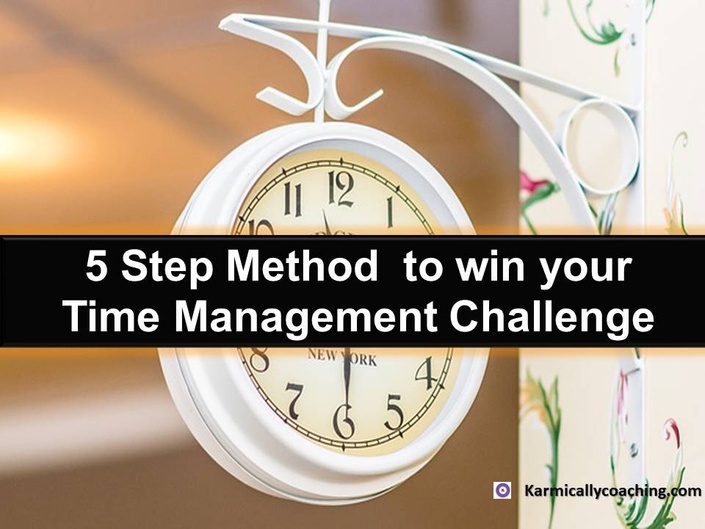 5 Step Method to win your Time Management Challenge
For professionals determined to reclaim control over their time, tasks and life right now!
Attention high achieving corporate professionals, consultants & freelancers
You know your career advancement requires upgrading your time optimization skills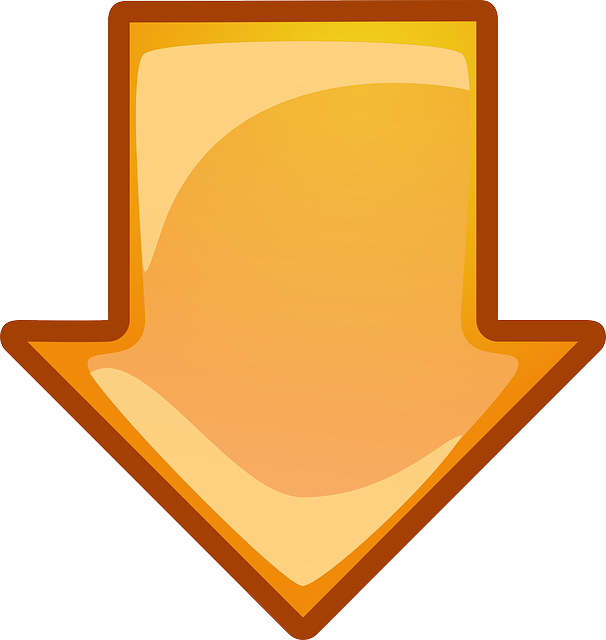 Does this sound familiar?

My work life balance is completely out of sync and even though I won't admit it to anyone, I'm just THIS close to a meltdown
How do I possibly fit everything I need to get done during the day without feeling exhausted and still have time for relaxation activities?
How do I prioritize when everything is urgent and important and should have been done yesterday?
My To Do List is a joke and multi-tasking creates more of a mess than task completion
My boss knows I'm working hard and delivering but he keeps hinting I'm not ready for the next promotion or to take on more responsibility (but isn't that why I work so hard?)
If you answered yes to one or more of the above and are ready to get rid of the frustration, exhaustion and really want to concentrate on playing your A Game at work instead of ticking tasks off a To Do List, then you're in the right place.
Believe it or not, I can relate to your situation because I've been there and done that during my trainee days as a Chartered Accountant.

Back then, I was studying towards my qualification while also working as a full-time employee.
As you already know, deadlines are rarely negotiable in the corporate world.
Especially in a profession where client work deadlines are non-negotiable due to statutory & legal requirements.
You simply HAVE to get the work done.
When I realized efficiency is as important as productivity for me to get that coveted promotion and the opportunity to head my own team, I started analyzing my workday and identified the time bandits who messing up my schedule.
I figured it out and have used that method ever since.
And now I'm going to show you how to reclaim your time to do what needs doing without working overtime, fix your out of sync work life balance AND position yourself for the next promotion.
Introducing...........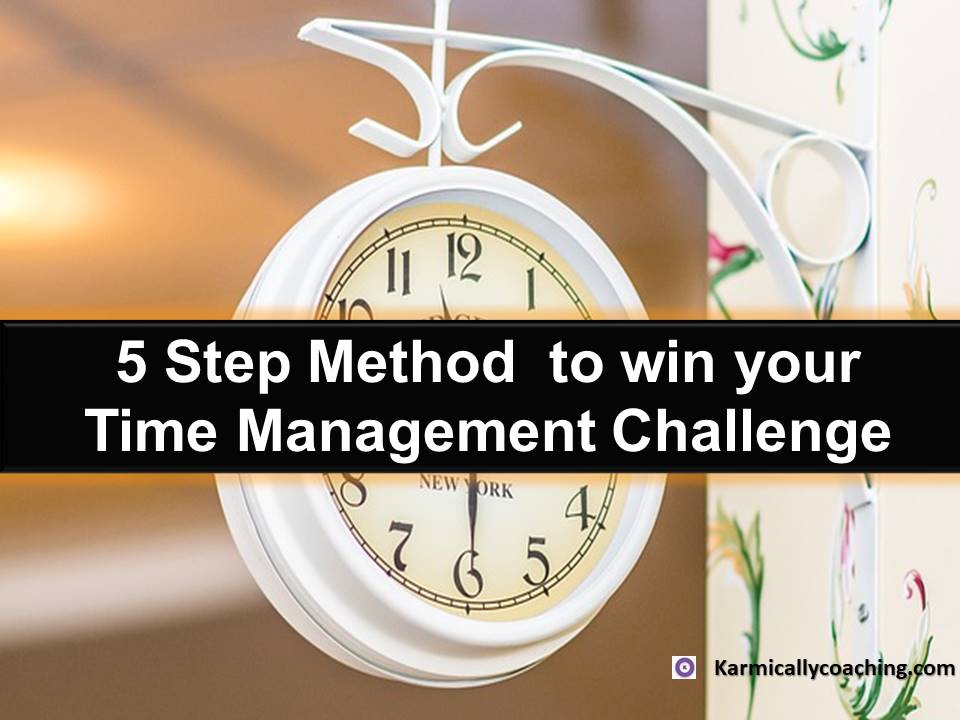 5 Step Method to win your Time Management Challenge
Inside this step-by-step course, we're going to cover
Where are you spending your Time?
An eye-opening assessment that pinpoints the areas that are eating up your day
How to set your SMART Time Management Goals
Align your priorities with an easy implementable Action Plan
Dare to analyze your productive Day?
Finally identify whether your tasks are maintenance or transformational
How to deal with Time Bandits
Banish the time suckers who derail your day and start working on priority tasks
Apply Productivity Booster Tools
Ready to deal with procrastination and get back precious time to do what you love?
This course is different from others that you might have seen (or even tried with mediocre results).
It's an action-oriented course designed to get you results when you take action.
Most courses and even digital info-products give you good information but unfortunately the content is very broad.
They are good as starter courses but will not give you the desired transformational results that are geared towards the corporate world professional.
In the 5 Step Method to winning your Time Management Challenge, you get the support of an intuitive, analytical, no-nonsense, experienced Career and Business Coach who simplifies things and doesn't believe in reinventing the wheel.
As we go through the course, you'll realize this is not a mass's course but one for a specific type of student who works to get results, not just watch videos and download handouts.
After completing this simple 5 step course, you'll
Understand that Time Management techniques won't work until you adopt the ones that are best for you and learn to prioritize your work.
Identify your time vampires or bandits. Those distractions that affect your productivity and tackle them firmly and with confidence.
Create an effective and efficient time schedule that fits in everything you need to do with ease and grace.
You're also getting additional tips to help you with specific work areas that can be managed efficiently and save time.
I believe with the strategies and quick win tactics in this course, you will soon begin to feel more in control of your time, your results and face each day with a confident, relaxed and ready to work attitude.
To find out more, read on…
There are lots of time management techniques, tips and tools out there but each one of us is unique and our methods of getting work done differ depend on a lot of other factors.
For example, if you are a morning person then it makes sense to do your more important tasks that require a fresh mind and energy at the beginning of the day rather than later.
This isn't your regular time management course. It's one designed to be an action-oriented experience for the user. If you follow each step of the course, you will
Get a clearer idea of where you are wasting time and reallocate this precious commodity for successful goal achievement
Tackle your time bandits and improve your efficiency
The easiest time management technique which gets results without even trying
Strategies to support your time management strategy change
Tips to stop procrastination in its tracks
Specific tips for work that help you manage your time
The best part is that you can do the 5 steps whenever you find yourself slipping off your time utilization plan and get back on track.
This course includes worksheets, templates and handouts to help you create your own effective time management strategy and stick with it AND some cool gifts to help you overcome those Time Gremlins in every area of your life.
These gifts are sold as individual digital products at The Karmic Ally Coaching Experience Website but they're yours for free because you are serious about time utilization and understand the importance of managing this limited resource for your career advancement.

And I want to support you with additional resources that will get you to your goal faster.
Ready to play you're A Game?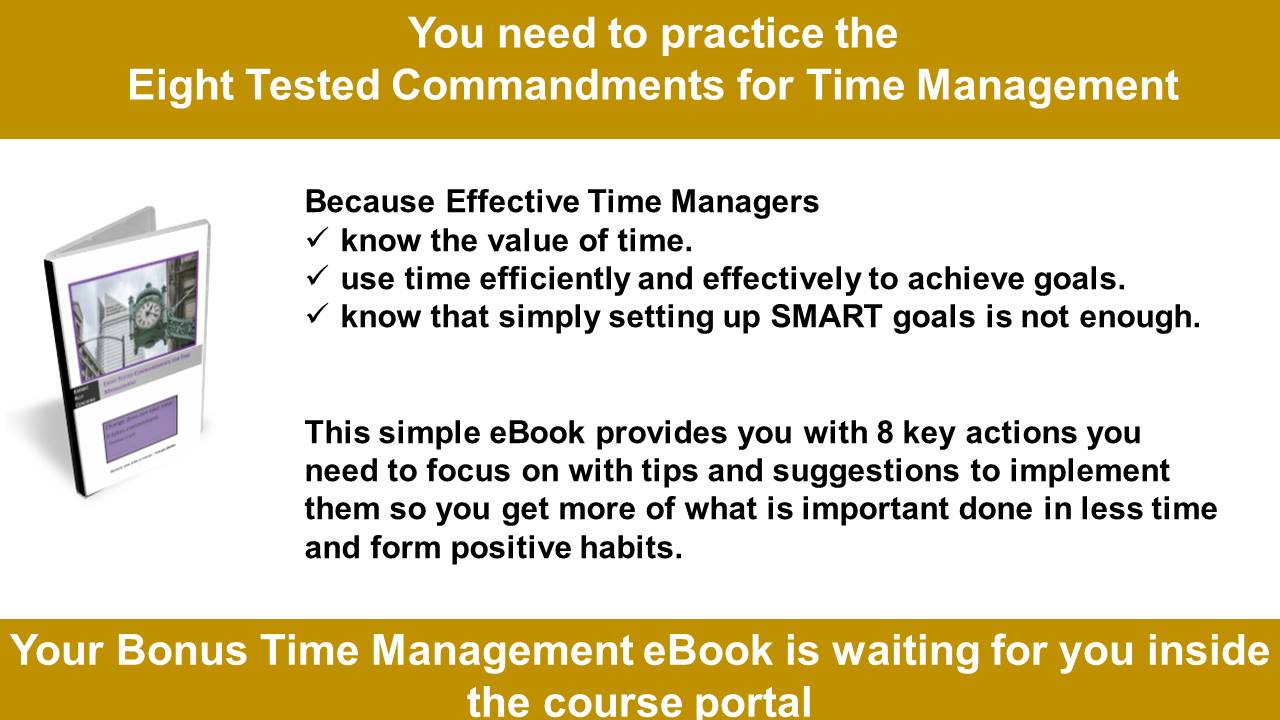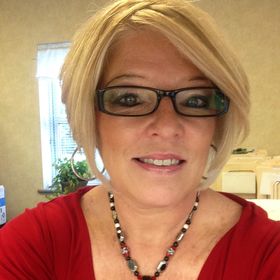 "Vatsala is a one-of-a-kind lady who is very knowledgeable in training and coaching for success. Vatsala walked me through the steps with ease and gave me pointers and tips that work. I am very pleased with the results."
- Laraine Gingrich, Experienced Banker
Your Instructor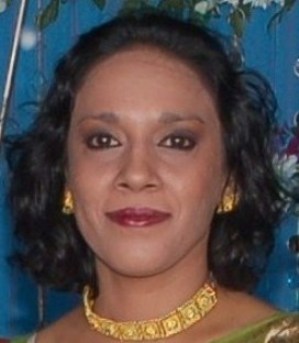 I help spiritually-minded professionals who've hit a speed breaker in their career or business requiring radical & innovative intervention create breakthroughs with customized solutions that tap into your hidden talents and skills.
Karmic Ally Coaching's Teachable School has been specifically created to help fellow professionals who prefer self-study for professional and personal development find solutions to their pressing problems.

I consider myself to be a permanent student of Life. My credentials include being , an FCA from ICAEW, a Certified LIFE Coach, Master SPIRIT LIFE Coach, Kindle Author and recognized Goodreads Author.
I'm committed to creating change for professionals and my programs and services, whether private coaching or in the form of digital training incorporating my 25+ years of international experience working for global majors as well visualization techniques and exercises to facilitate holistic transformation in her clients. My favorite past time is observing my canine companion Miss Coco who features as a co-blogger on my website from time to time!
You can learn more about me and my Signature 3 Phase Change Catalyst Program at www.karmicallycoaching.com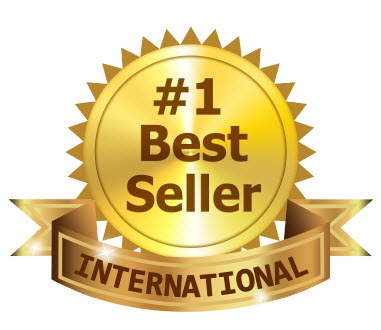 Course Curriculum
Introduction
Available in days
days after you enroll
Step 1 - Taking Stock of Your Time
Available in days
days after you enroll
Step 2 - Ready to set your SMART Goals?
Available in days
days after you enroll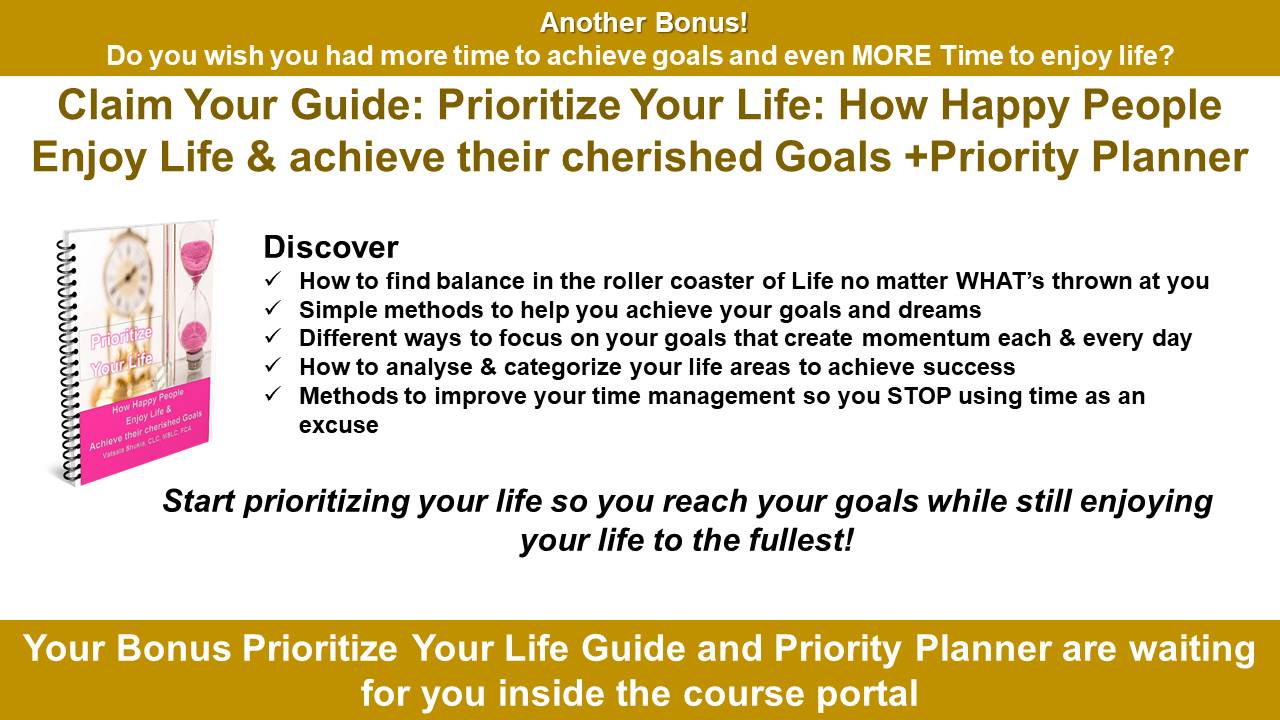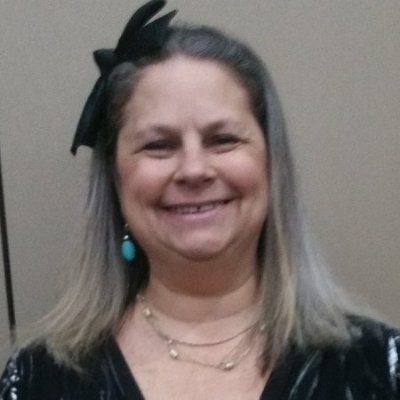 "I approached Vatsala at Karmic Ally Coaching because of Shiny Object Syndrome. I have always had this distract me and the tools Vatsala gave me to avoid this have been such a great help.
Vatsala Shukla of Karmic Ally Coaching helped me by making a priority of what needs to be done and what can really be put on the back burner. The result was I accomplish more on a daily basis and am finally on track with my business.
One thing I liked was her Time Management Tips because they helped me break down my day where I could fit everything necessary in and even have time for myself.
I found the experience exhilarating because I was a procrastinator and now am a doer.
I would recommend Karmic Ally Coaching to people who need guidance in their business and to learn how to plan their days better to achieve their goals.
Good luck going forward.

Love and Blessings,

Catherine"

Catherine M Laub, ACM, Spiritual Adviser and Coach

Frequently Asked Questions
When does the course start and finish?
The course starts now and never ends! It is a completely self-paced online course - you decide when you start and when you finish.
How long do I have access to the course?
How does lifetime access sound? After enrolling, you have unlimited access to this course for as long as you like - across any and all devices you own.
What if I am unhappy with the course?
We would never want you to be unhappy! If you are unsatisfied with your purchase, contact us in the first 14 days and demonstrate that you have actually done the exercises and didn't have any benefit and we will give you a full refund.
Are there any additional charges over and above the course price?
There are no hidden costs. However, if you are based in an EU country, then EU VAT will be added at checkout based on the rates applicable to your country.
A special message for You
Dear Visitor
Would you believe me if I told you there was a time in my life when I used to keep thinking I needed a 48-hour day because there was so much to do and so little time?
One of the time traps of working in a job that we love or a business that we are passionate about is forgetting how quickly times flies.
Then one day, we wake up and find that our work life balance is out of sync. Our productivity has fallen, and we are down with Hurry Sickness.
We get cranky, stressed out and act like the Red Queen in Alice in Wonderland shouting more modern commands that are similar to beheading courtiers.
Fast forward today, and I have my time under control. I work hard, play hard and get to relax with the people who matter most to me - my family.
In this course, I've gleaned all that I learned during my corporate career days, my journey as a new business owner and feedback from coaching and workshop clients to create the 5 simple steps that you need to win the Time Management Challenge.
This course is different because your facilitator has used it herself for success, and we treat time management as a skill that can be upgraded and refined WHILE working through the course itself. The gifts I've included are going to help you apply your learning to your life and work.
Are you ready to get your time and life back?
Enroll now!
Vatsala