Is Money a big issue for you? Do you find it difficult to attract money? Or if you do attract it, to keep it long enough to achieve your needs?
If your answer is yes, then take heart that it's never too late to change the situation.
And that is what this call is all about! New beginnings with Money!
This is a replay of Karmic Ally Coaching's popular evergreen teleclass - Unleash the Energy of Money where we look at how to befriend money and use its power for our benefit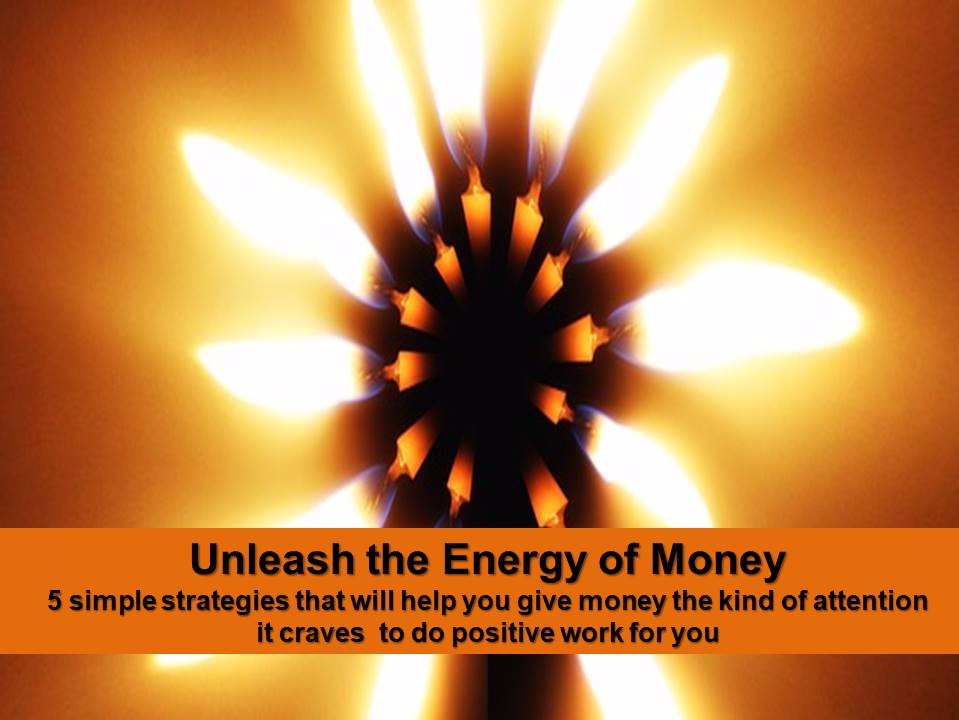 During this short teaching session, I will share with you 5 simple strategies that will help you give money the kind of attention it craves to do positive work for you.
I will also give you 1 major money mindset tool to help you consciously change the way you look at money and get more control over it.
I've used these strategies myself at different times in my life and know that they are powerful.
This is what we'll cover
How to change your relationship with money
Make your money affirmations really work
Find money that is lying right under your nose (if you would only look at it!)
Raise your money vibration with a simple action once a day
Make your money meet your needs –even if it is just a dollar
2 money magnets that also raise your money vibrations
The 1 money mindset tool that always works but no one talks about
A step to get a grip on your finances
Are You ready to create change and tap into the power of your Money?